Seasonal outdoor pool and BBQ area is available at 5000 motel for our guest. Due to Covid19, please check with our office for more details and governmental regulations.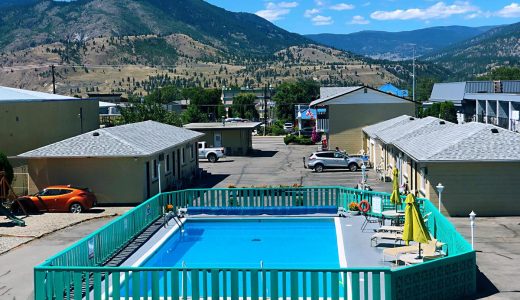 5000 Motel commit on providing comfort and safe staying in Penticton. During early 2021, we have upgraded the security system including electronic room key, smart parking lot gate and high resolution surveillance camera.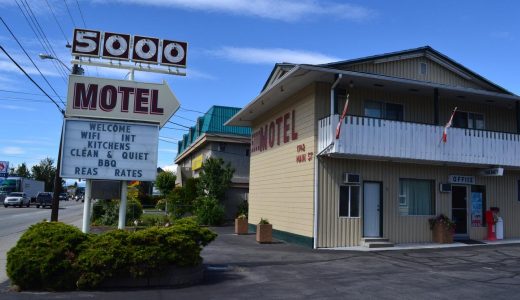 5ooo Motel is a pet-friendly place for our customers. Please contact the office and reserve ahead if a pet-friendly room is needed.  
All guest rooms in 5000 Motel is equipped with cable TV as well as high-speed secure WIFI.  
Airport transportation is available with our customer. Please contact the front desk to book the transportation.
There are two washing machine and one dryer is available for 5000 Motel customers. Please talk to one of our staff for more details.
Primary Kitchen Facilities
Primary kitchen facilities such as microwave, mini fridge and coffee machine are available in all of 5000 Motel rooms.  
Complimentary luggage storage
5000 Motel can keep your luggages  for free before the room is ready or after checking out. All you need to do is enjoying your vacation.