Comfort in Penticton with Affordable Price
High Security 
The upgraded security system including tap card key, parking lot gate and high resolution surveillance cameras has been installed to ensure ensure the security of your staying.
Pool & BBQ
The seasonal outdoor pool and BBQ areas are available in 5000 motel. However, due to Covid19, please contact our office to confirm the opening date and rules.
Convenience
5000 Motel is located in the center of Penticton and close to everything. Restaurant, coffee shop, grocery store, hospital and so much more that is available in short walking distance.
Good Rate
5000 Motel offers great rate for your staying in beautify Okanagan.  Give us a call to make a reservation and get the best deal today!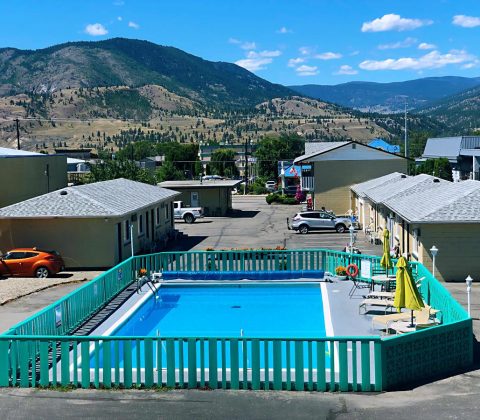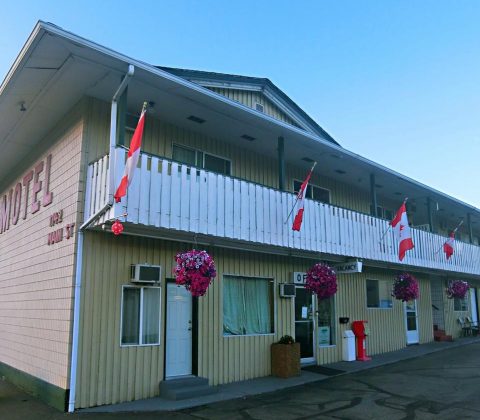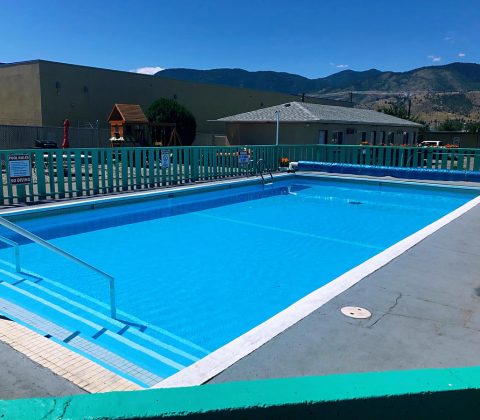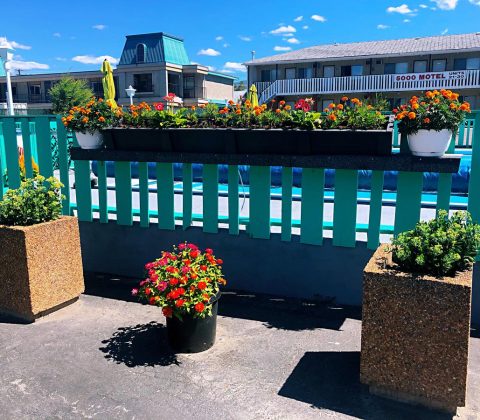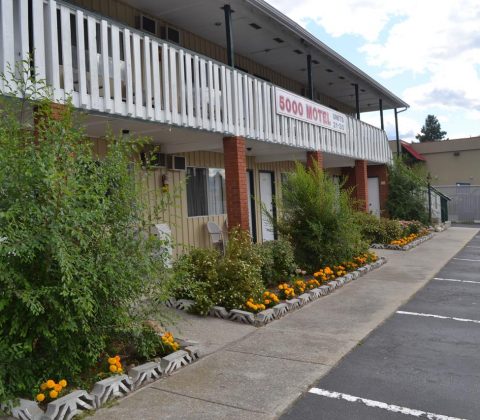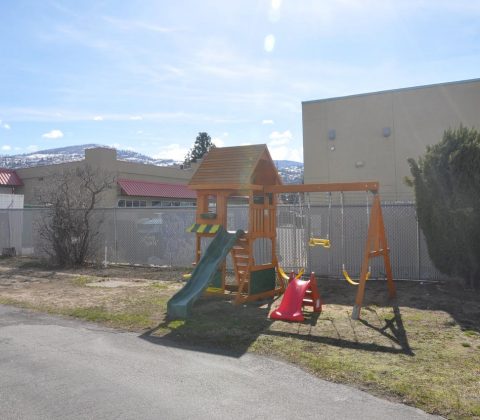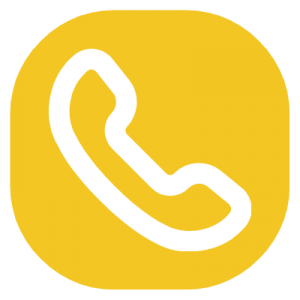 OFFICE
+1 (250)493-5000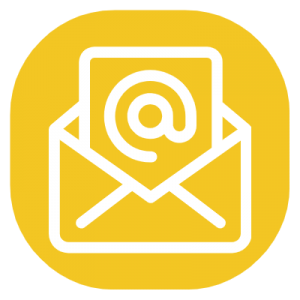 EMAIL
motel5000@shaw.ca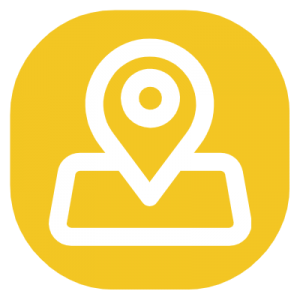 ADDRESS
1742 Main St, Penticton,